MROO Webinars
MROO Webinar Series Update
MROO will continue hosting monthly free webinars on the second Wednesday of each month in 2022. To register to the MROO webinars you must be a MROO member.
How it Works:
Log in to your MROO member account and register for the next webinar. Login here.
You will need to provide an email address when registering. You will then receive a follow-up email with the link to join the Webinar.
You will also receive a reminder email a week in advance and one day before the webinar.
Not on the MROO email list? Email MROO Office Assistant. This is essential: make sure to type Member Login in the subject line and kindly provide your full name and another piece of information that we would have on file in our database for confirmation purposes such as your mailing address or your OMERS employer. Thank you!
Tips & Other Information:
The maximum capacity is 1,000 attendees, first-come, first-served. Register early for best results.
Before you get started if you are not familiar with the Zoom Webinar Service and how to participate, watch this informal video How Do I Join a ZOOM Meeting?
It's not required, but if you like, you can download the ZOOM Meeting application in advance of joining the Webinar.
Worth noting. This Zoom Webinar is not interactive. You will not be visible to other attendees or the presenter, nor will you be able to speak to the presenter.
There will be no Webinars in July and August.
If you missed a live Webinar for any reason, you would have the opportunity to view it later. Approximately ten business days after the live broadcast, completed Webinars will be uploaded to the Member Area on the MROO website.
** You must be a MROO Member to register to this event **
June's Webinar: Seniors Foot Care
Date: June 8, 2022 beginning at 10:00 am (EST)
This MROO webinar will cover the following:
What a chiropodist is and what the discipline encompasses
What poor foot health can lead to if left untreated
How to tell when you may need to see a chiropodist
What types of treatments a patient would receive
What is and isn't covered by OHIP
What people can do at home on their own to improve foot health in their daily life
How someone would find a chiropodist in their neighbourhood
About the Speaker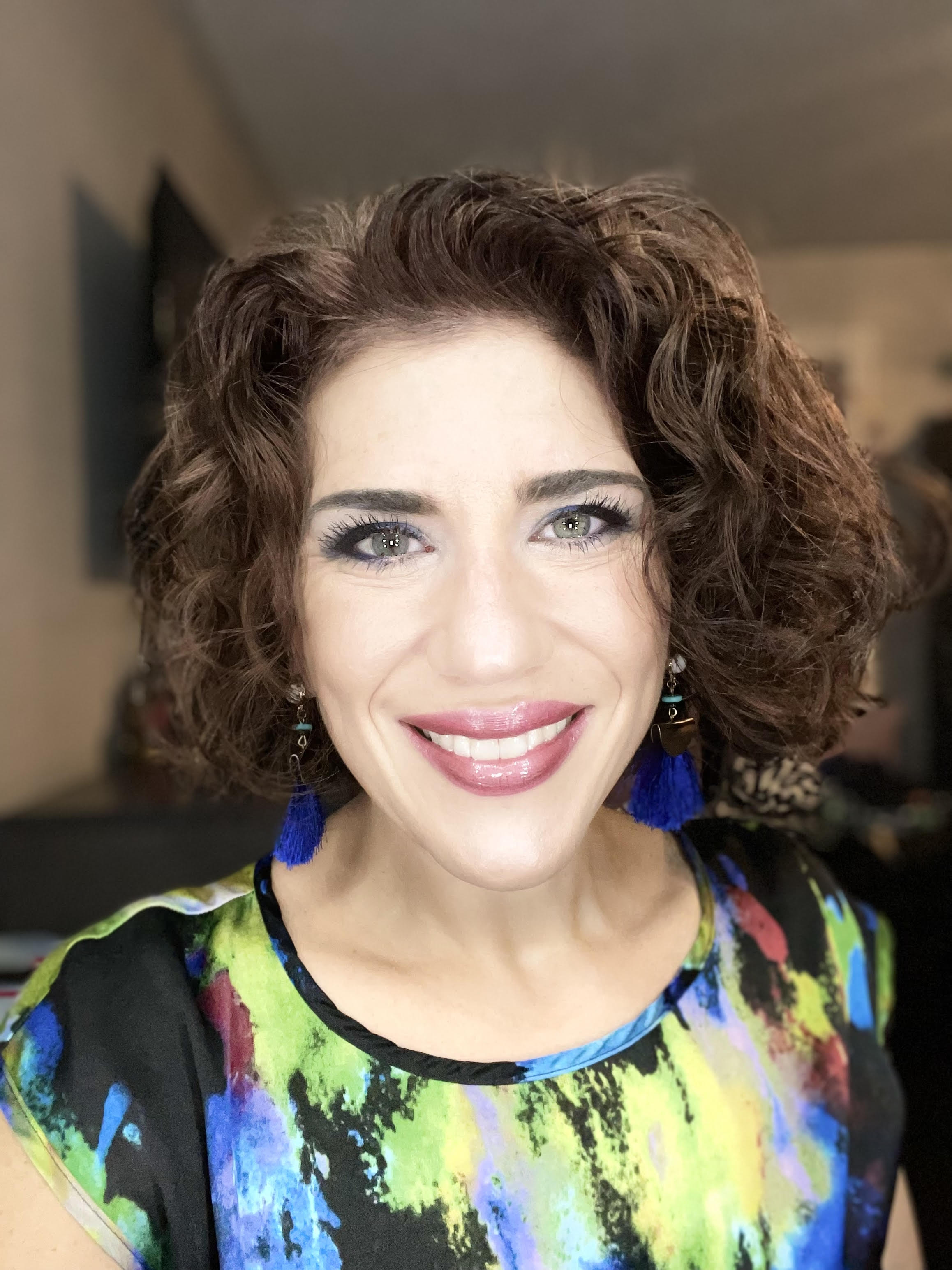 After acquiring honours in her undergraduate degree for Kinesiology, Jana Charyk went on to study
Chiropody at the Michener Institute for Applied Health Sciences in Toronto. Graduating in 2003, Jana
began working as an associate at the Ajax Foot Clinic & Orthotic Centre in Ajax, Ontario. In 2008, she
took over the clinic as owner and grew the practice into an award-winning clinic in the Durham region.
Jana has previously been featured as the keynote speaker at the Pickering Diabetic Fair as well as done
work for the prosecution as an expert witness in her field. She joined the board of directors for the
Ontario Society of Chiropodists in 2019 and currently sits as eh association's president since 2011.