MROO Webinars
MROO Webinar Series Update
MROO will continue hosting monthly free webinars on the second Wednesday of each month in 2023. To register to the MROO webinars you must be a MROO member.
Have ideas for a speaker or topic for our next MROO webinar? Please email us at info@mroo.org.
Upcoming April Webinar
Aging Well Through Holistic Nutrition
Date: Wednesday, April 12, 2023 at 10:00 AM (EST)
This will MROO webinar will cover the following:
Harvard Medical School claims 90% of heart disease conditions may be prevented by adopting a healthy lifestyle. They also claim 52% of Americans followed a diet or eating pattern in 2022, up from 39% in 2021. What these statistics reflect is a greater interest in preventative health care than ever before, especially among those 55 years of age and older. Lynn Ogryzlo is a Registered Holistic Nutritionist who will talk about holistic health care; a health care approach that focuses on illness prevention and overall wellness. It is also the fastest growing complimentary therapy to traditional medical care around the world. Holistic health care is a proactive approach to health and wellness that can add life to your years and years to your life. Lynn will share insights and advice on eating, sleeping, moving, thinking, feeling and living your best life with select holistic care strategies. Lynn will share insights and advice on eating, sleeping, moving, thinking, and feeling better to live your best life.

Meet Our Speaker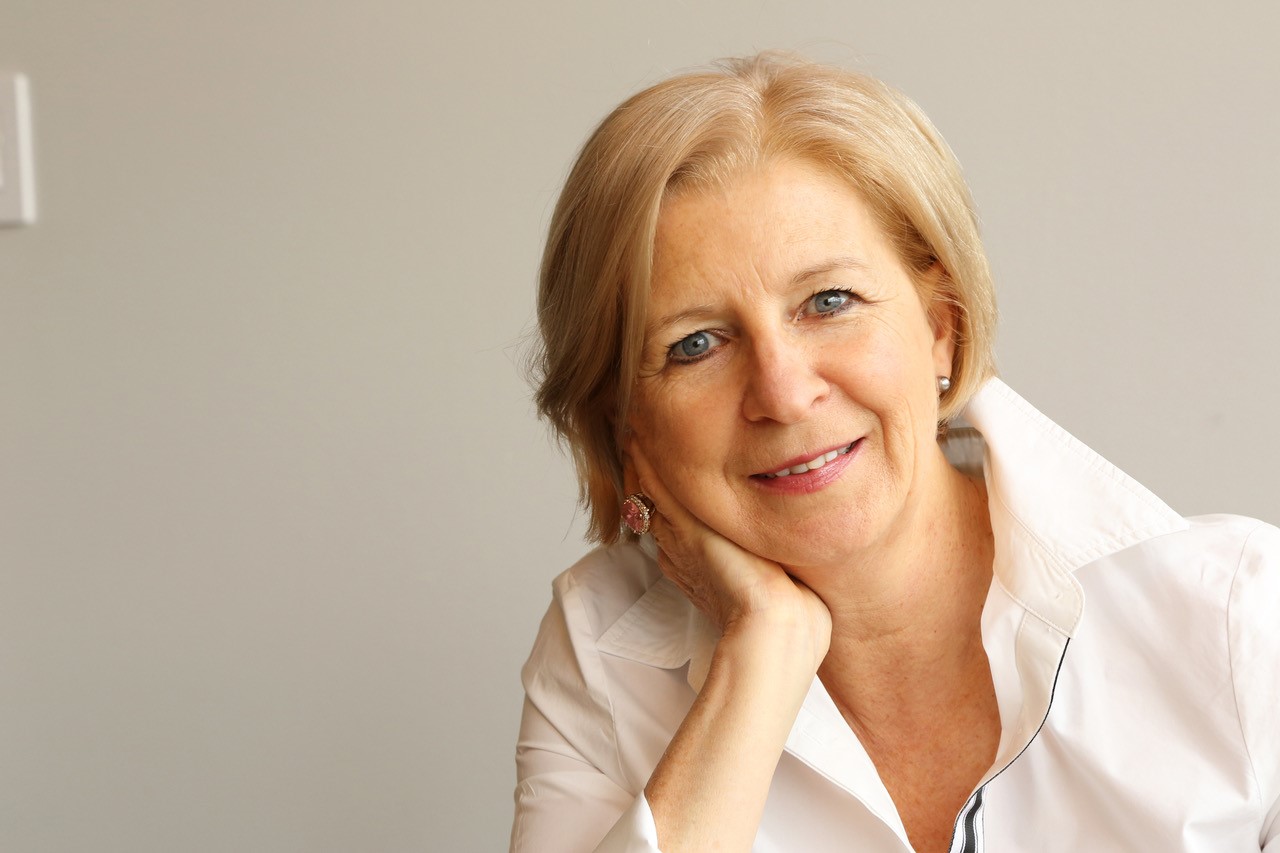 Lynn Ogryzlo, ROHP is best known for her syndicated newspaper food column, her culinary reporting on CHCH TV, award winning cookbooks, culinary activism for local food and her pure-pleasure cooking style. Lynn's 4-decade long culinary journey has evolved into a new career in holistic nutrition. Today she works as a holistic nutritionist in a medical clinic inspiring people to eat well and live their best lives.
Reserve your spot by logging into the MROO membership page.
How it Works:
Log in to your MROO member account and register for the next webinar. Login here.
You will need to provide an email address when registering. You will then receive a follow-up email with the link to join the Webinar.ΩYou will also receive a reminder email a week in advance and one day before the webinar.
Not on the MROO email list? Email MROO Office Assistant. This is essential: make sure to type Member Login in the subject line and kindly provide your full name and another piece of information that we would have on file in our database for confirmation purposes such as your mailing address or your OMERS employer. Thank you!
Tips & Other Information:
The maximum capacity is 1,000 attendees, first-come, first-served. Register early for best results.
Before you get started if you are not familiar with the Zoom Webinar Service and how to participate, watch this informal video How Do I Join a ZOOM Meeting?
It's not required, but if you like, you can download the ZOOM Meeting application in advance of joining the Webinar.
Worth noting. This Zoom Webinar is not interactive. You will not be visible to other attendees or the presenter, nor will you be able to speak to the presenter.
There will be no Webinars in July and August.
If you missed a live Webinar for any reason, you would have the opportunity to view it later. Approximately ten business days after the live broadcast, completed Webinars will be uploaded to the Member Area on the MROO website.
** You must be a MROO Member to register to this event **