MROO Webinars
MROO Webinar Series Update
MROO will be hosting monthly free webinars each month this Fall 2021. To register to the MROO webinars you must be a MROO member.
October's Webinar
Medicinal Marijuana
Date: October 13, 2021 beginning at 10:00 am (EST)
In this extremely informative presentation, Arash Taghvai shares some helpful medicinal information about the benefits, potential side effects, and dosing methods available with medicinal marijuana in Canada. Arash Taghvai will break down the different types of cannabis available as well as the range of therapeutic benefits for seniors including pain relief, reducing anxiety, and alleviating sleep issues.
Join us in this educational webinar to learn all about medicinal marijuana - your options, its health benefits, and the procurement process.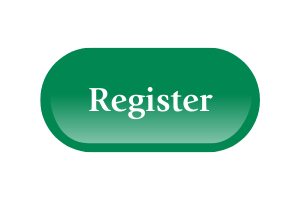 ** You must be a MROO Member to register to this event **
About the Speaker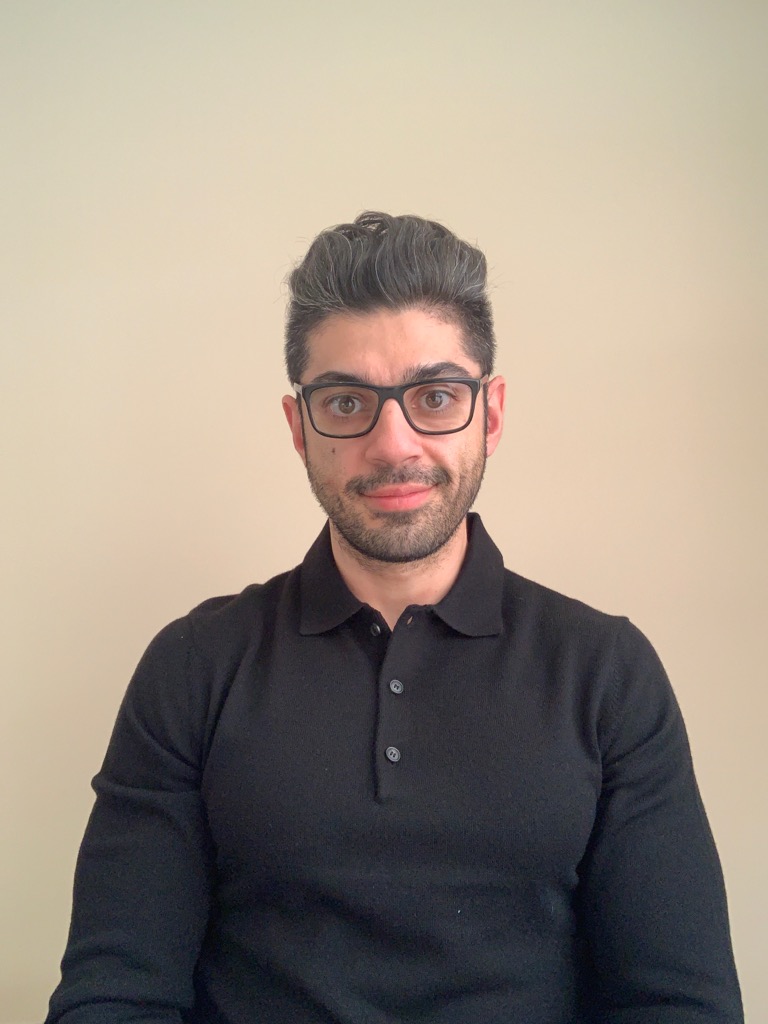 Arash Taghvai is Apollo's Manager of Clinical Affairs and an International Medical Graduate. He grew up in Calgary, Alberta and completed his clinical rotations in Atlanta & Chicago hospitals. His understanding of medical cannabis and the endocannabinoid system allows him to understand and explain the pathophysiology of many conditions and how cannabis can potentially help these conditions. Along with being passionate about medical cannabis, Arash enjoys discussing many other factions of medicine including primary care, medical oncology, and rheumatology.
How it Works:
You will need to provide an email address when registering. You will then receive a follow-up email with the link to join the Webinar.
You will also receive a reminder email approximately a week in advance.
Not on the MROO email list? Email MROO Office Assistant. This is essential: make sure to type Member Email - Update or Change in the subject line. Thank you!
Tips & Other Information:
The maximum capacity is 1,000 attendees, first-come, first-served. Register early for best results.
Before you get started if you are not familiar with the Zoom Webinar Service and how to participate, watch this informal video How Do I Join a ZOOM Meeting?
It's not required, but if you like, you can download the ZOOM Meeting application in advance of joining the Webinar.
Worth noting. This Zoom Webinar is not interactive. You will not be visible to other attendees or the presenter, nor will you be able to speak to the presenter.
There will be no Webinars in July and August.
If you missed a live Webinar for any reason, you would have the opportunity to view it later. Approximately ten business days after the live broadcast, completed Webinars will be uploaded to the Member Area on the MROO website.
Reserve your spot by logging into the MROO membership page.