MROO Webinars
MROO Webinar Series Update
MROO will be hosting monthly free webinars each month this until December 2021. To register to the MROO webinars you must be a MROO member.
Reserve your spot by logging into the MROO membership page.
Watch our Past Webinars here.
How it Works:
Log in to your MROO member account and register for the next webinar. Login here.
You will need to provide an email address when registering. You will then receive a follow-up email with the link to join the Webinar.
You will also receive a reminder email a week in advance and one day before the webinar.
Not on the MROO email list? Email MROO Office Assistant. This is essential: make sure to type Member Login in the subject line and kindly provide your full name and another piece of information that we would have on file in our database for confirmation purposes such as your mailing address or your OMERS employer. Thank you!
Tips & Other Information:
The maximum capacity is 1,000 attendees, first-come, first-served. Register early for best results.
Before you get started if you are not familiar with the Zoom Webinar Service and how to participate, watch this informal video How Do I Join a ZOOM Meeting?
It's not required, but if you like, you can download the ZOOM Meeting application in advance of joining the Webinar.
Worth noting. This Zoom Webinar is not interactive. You will not be visible to other attendees or the presenter, nor will you be able to speak to the presenter.
There will be no Webinars in July and August.
If you missed a live Webinar for any reason, you would have the opportunity to view it later. Approximately ten business days after the live broadcast, completed Webinars will be uploaded to the Member Area on the MROO website.
December's Webinar
Aging Well by Staying Active with Josh Droppert
Date: December 8, 2021 beginning at 10:00 am (EST)
Our latest webinar will focus on how one can optimize their physical health throughout their entire life. Josh will share ways one can safely continue to stay active, even in the second half of life, when energy levels and strength do not feel the same as they once did. Josh will also spend time working through some practical exercises that everyone should learn and practice in order to stay active and pain free.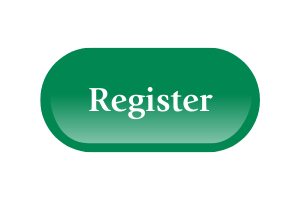 ** You must be a MROO Member to register to this event **
About the Speaker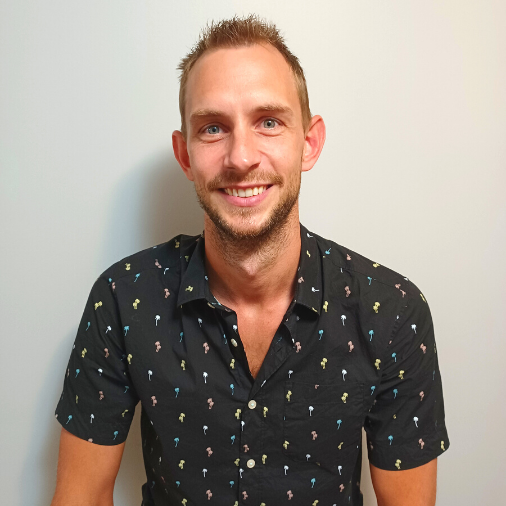 Josh Droppert is a physiotherapist who has been practicing for 11 years in a community clinic setting. He graduated with his Masters of Physiotherapy from the University of Western Ontario in 2010 following his completion of an Honours Kinesiology degree at the University of Waterloo in 2008. He spent 4 years during his undergrad as a personal trainer before he moved into physiotherapy where he combines his exercise knowledge with the injury assessment and rehabilitation.
Since this time, he has been involved in many physiotherapy post-graduate courses that accompany his interest in treating sport and orthopedic injuries such as vertigo and vestibular therapy, spinal manipulation, concussion treatment, and acupuncture.

Josh has a keen interest in working with sport rehabilitation. Since 2011, he has worked with Rowing Canada travelling to world cup regattas as well as treating on the 2012 London Paralympic medical team. In 2013 he started Montebello Physiotherapy and Sport Rehabilitation in St Catharines. He has also led a medical team to treat at both the 2015 Pan Am St Catharines venue as well as at the 2016 IIHF U18 Women's World Hockey Championships.