Travel Services
Trip Merchant
Our offer
You and those traveling with you receive exclusive travel savings and additional benefits through MROO's travel partner, Trip Merchant. Trip Merchant negotiates special membership savings directly with travel suppliers on unique travel experiences worldwide: guided tours, long-stay vacations, ocean cruises, river cruises, solo travel (no single supplements for single travelers), adventure & active travel, African safaris, rail journeys, private/tailor-made and group departures.
Getting started
Visit MROO's dedicated travel website at mroo.tripmerchant.ca and enter the MROO password. (The password is identical to the password used to access the Members-Only section of the MROO website. Don't have the Members-Only password? Email MROO Service Team with "Website Login" as your subject line.)
Request a quote online for any of the featured trips, contact Trip Merchant at info@tripmerchant.com or call 1-800-481-9739, ext. 0. One of Trip Merchant's travel specialists will respond to your specific request, ensuring your planning experience is stress-free.
Once you are on the MROO travel site, be sure to sign up for the MROO Travel Newsletter to stay in-the-know on the latest travel deals and opportunities.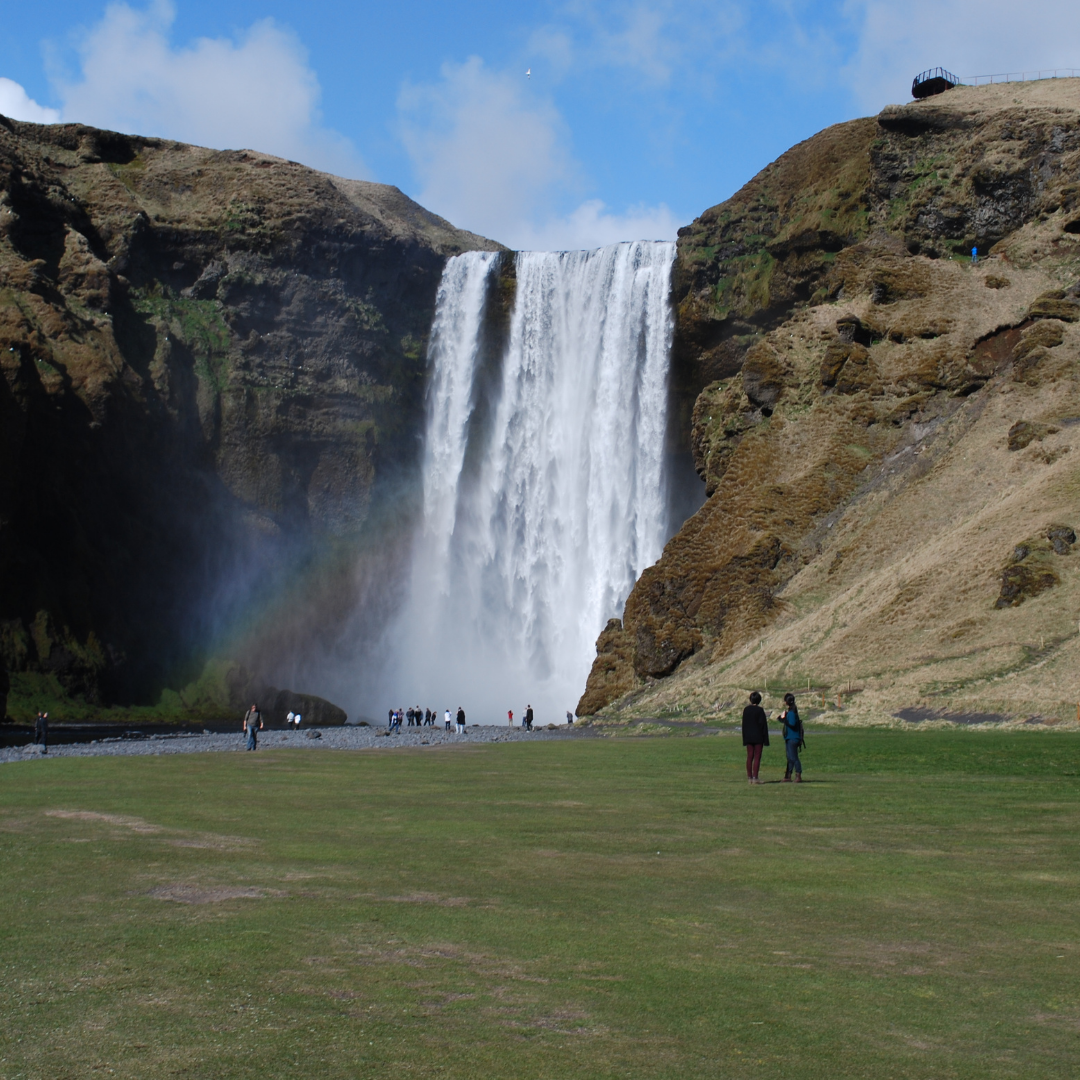 Benefits to you
In addition to reduced travel prices, Trip Merchant provides you with additional benefits by keeping you up to date with time sensitive offers, current group departures, travel tips and news, videos, online presentations and more, through the MROO travel newsletter - available to those who opt to subscribe.
Trip Merchant sponsors trip give-away contests several times a year. Details are available on the MROO travel website and communicated through the MROO travel newsletter.
After you book a trip through Trip Merchant, you'll automatically receive Trip Merchant Loyalty Reward Dollars. These dollars can be used towards your next trip or accumulated over time to cover the cost of an entire trip. The slogan for this Trip Merchant Loyalty program is "Travel More, Save More." For more information on the Loyalty program, access the MROO travel site and visit the Loyalty program page.
*Stay tuned for Trip Merchant 2.0 – Trip Merchant's next version of their travel website with many enhanced features and benefits.
Ever wanted to travel to ICELAND?
With so much demand for the destination of Iceland, Trip Merchant is offering a new Iceland group departure from May 9-17, 2023, with an optional 4-night post tour extension! Join Trip Merchant Co-Founder, Ryan Mikucki, on this incredible small group adventure through the land of fire and ice! This country will be one of the most unique destinations you will travel to…Iceland is a fascinating country full of lava fields, volcanoes, geothermal pools, glaciers, mountains, waterfalls, small remote fishing villages, welcoming people, delicious cuisine, and it is home to not only the "Vikings", but also a variety of bird and marine life.
If you've always wanted to visit Iceland, then the time is now! After travelling to Iceland on two separate occasions, and exploring different parts of the country, Ryan knew it was time to bring a group here to show all that Iceland has to offer. From the itinerary routing, the many inclusions and highlights, to the sites and regions we visit throughout, this trip to Iceland will be bound to impress you!
Limited Space Available!
Book by October 31st to save $400 CAD per person and to receive a complimentary optional excursion! Click HERE for more information on this Icelandic Adventure (Password: MROO_1977). Price is $4999 CAD per person, based on double occupancy and reflects the early booking savings (land only pricing).
Other 2023/2024 International Group Departures
*Other trips to consider include, Portugal, Vietnam & Cambodia, Egypt and more…