MROO Webinars
MROO Webinar Series Update
MROO will continue hosting monthly free webinars on the second Wednesday of each month in 2023. To register to the MROO webinars you must be a MROO member.
Have ideas for a speaker or topic for our next MROO webinar? Please email us at info@mroo.org.
December 2023 Webinar
How to Find Volunteer Opportunities in Your Community or Help Your Organization Find Volunteers with JustServe

Date: Wednesday, December 13, 2023 at 10:00 AM (EST)
Are you looking for volunteer opportunities, but aren't sure where to start?
JustServe is a free, online platform that helps organizations find the volunteers they need to accomplish their work, ranging from recurring projects to disaster relief efforts. With a searchable database of current volunteer opportunities in communities across the country, it's a one-stop shop for anyone interested in volunteering.
Using JustServe is simple. Join us to learn how it works, how to sign up and start searching within minutes! At JustServe, we believe in the power of volunteerism to build unity in the community. Join a community of volunteers who are already changing the world.


About the Speaker: Meagan Sandor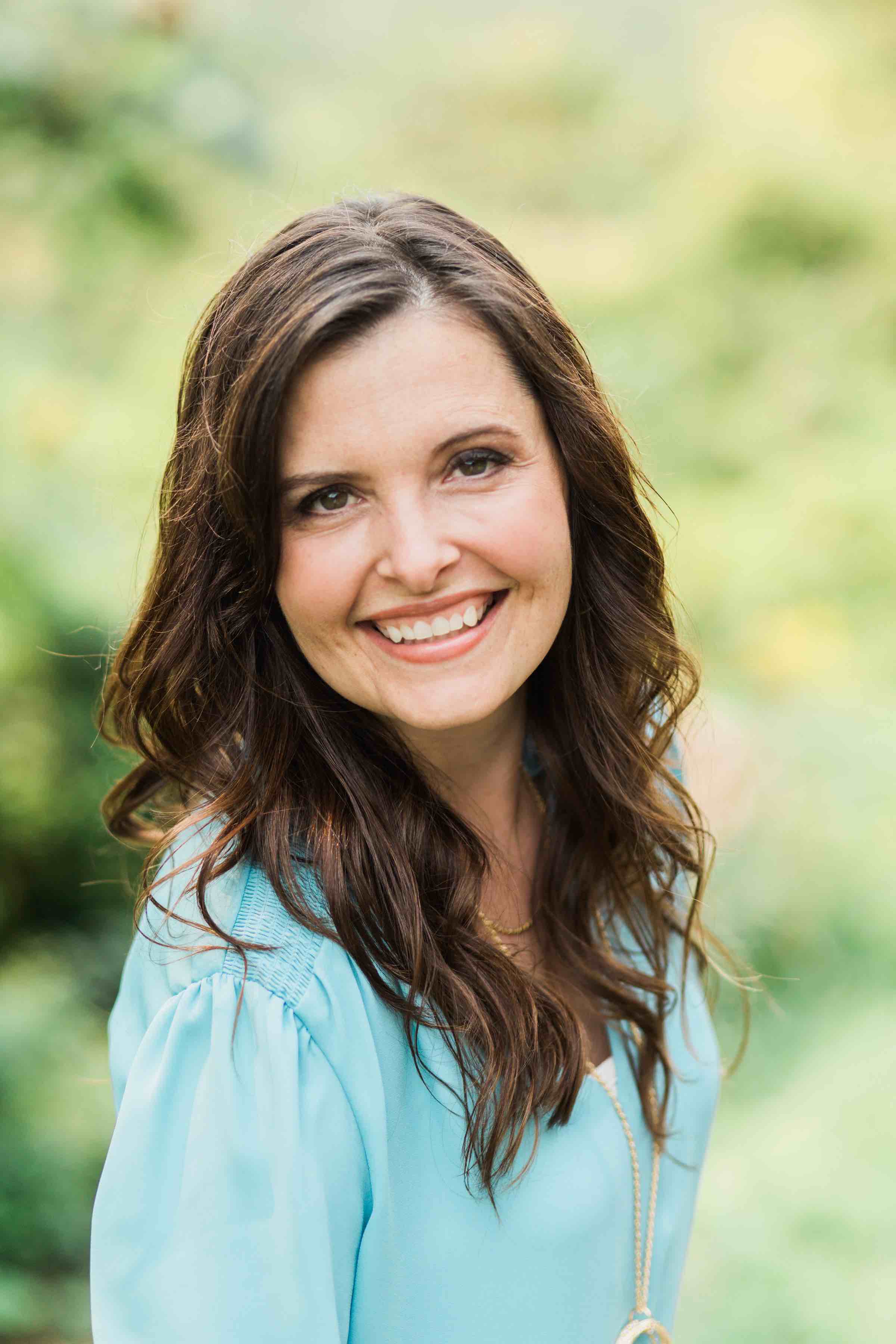 Meagan is a JustServe Specialist for Ontario, overseeing a team of regional JustServe Specialists around the province. She has been in this volunteer position since 2019. Meagan has a long history of volunteer work with children, youth and adults and is thrilled to be part of an organization that helps others find fulfillment by giving back to their community.
Professionally, Meagan is an Emmy-nominated and award-winning Writer/Producer and has spent more than 25 years producing videos and live events. In addition to her behind-the-scenes production experience, Meagan is a former ABC News anchor and has represented a variety of corporations as an on-camera spokesperson.
Reserve Your Spot Today!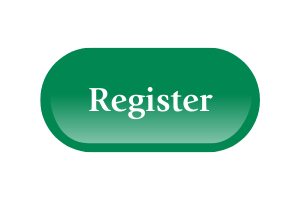 How it Works:
Log in to your MROO member account and register for the next webinar. Login here.
You will need to provide an email address when registering. You will then receive a follow-up email with the link to join the Webinar.ΩYou will also receive a reminder email a week in advance and one day before the webinar.
Not on the MROO email list? Email MROO Office Assistant. This is essential: make sure to type Member Login in the subject line and kindly provide your full name and another piece of information that we would have on file in our database for confirmation purposes such as your mailing address or your OMERS employer. Thank you!
Tips & Other Information:
The maximum capacity is 1,000 attendees, first-come, first-served. Register early for best results.
Before you get started if you are not familiar with the Zoom Webinar Service and how to participate, watch this informal video How Do I Join a ZOOM Meeting?
It's not required, but if you like, you can download the ZOOM Meeting application in advance of joining the Webinar.
Worth noting. This Zoom Webinar is not interactive. You will not be visible to other attendees or the presenter, nor will you be able to speak to the presenter.
There will be no Webinars in July and August.
If you missed a live Webinar for any reason, you would have the opportunity to view it later. Approximately ten business days after the live broadcast, completed Webinars will be uploaded to the Member Area on the MROO website.
** You must be a MROO Member to register to this event **