MROO Webinars
MROO Webinar Series Update
MROO will continue hosting monthly free webinars on the second Wednesday of each month in 2023. To register to the MROO webinars you must be a MROO member.
Have ideas for a speaker or topic for our next MROO webinar? Please email us at info@mroo.org.
Upcoming February Webinar
Affording Health Care Expenses – Battling Inflation
Date: Wednesday, February 8, 2023 at 10:00 AM (EST)
This will MROO webinar will cover the following:
Strategies to fund current and unexpected health care expenses against inflation – critical tools for protecting your pre and post retirement income. Inflation is hitting the headlines daily and is having a direct impact on purchasing power. While Social Security benefits provide cost of living increases, they do not always meet with current inflation rates and pension inflation protection bases increases on pre-retirement income. This leaves many Canadians concerned about paying for important necessities such as healthcare, travel, and leisure because everything costs more.
Explore ways to pay for rising costs of health care with strategies to mitigate your finances from being compromised by inflation.
This webinar offers you insight on:
Managing your current and future health care costs.
Understanding government-sponsored benefits offered through OHIP.
Exploring trends in health care in Ontario that may impact you.
Examining solutions to fund health care to mitigate financial risk from unexpected expenses.
Protecting retirement income for what it was intended for.
Meet Our Speakers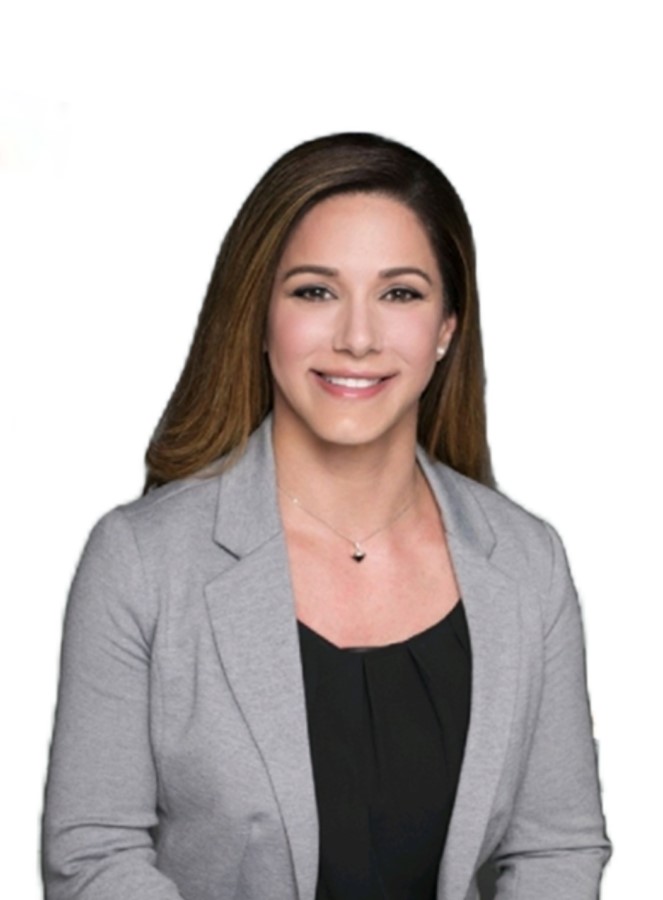 Renata Ledo and Maricel Nieva
Renata Ledo began her career in 2003 with Canada Life in roles such as Senior Service Rep, and Sales Manager within disability, critical illness, and employee benefits insurance. She then went into the Employee Assistance Program (EAP) stream as a Program Manager with Morneau Shepell. Renata joined Victor in 2019 in the role of Relationship Manager in Retiree Benefits and educates upcoming retirees about their options in retirement to pay for healthcare expenses.
Maricel Nieva began her career at Sun Life of Canada and then went on to Maritime Life, before returning to Sun Life. She has extensive experience working in Group Benefits and Individual Insurance. She joined Victor Canada in the role of Relationship Manager, Retiree Benefits at the start of 2019. She enjoys meeting new people, developing new relationships, solving problems, and contributing to the growth of her business unit. Outside the office, Maricel enjoys watching movies with her family, long walks with her dogs, and travelling.
Reserve your spot by logging into the MROO membership page.
How it Works:
Log in to your MROO member account and register for the next webinar. Login here.
You will need to provide an email address when registering. You will then receive a follow-up email with the link to join the Webinar.ΩYou will also receive a reminder email a week in advance and one day before the webinar.
Not on the MROO email list? Email MROO Office Assistant. This is essential: make sure to type Member Login in the subject line and kindly provide your full name and another piece of information that we would have on file in our database for confirmation purposes such as your mailing address or your OMERS employer. Thank you!
Tips & Other Information:
The maximum capacity is 1,000 attendees, first-come, first-served. Register early for best results.
Before you get started if you are not familiar with the Zoom Webinar Service and how to participate, watch this informal video How Do I Join a ZOOM Meeting?
It's not required, but if you like, you can download the ZOOM Meeting application in advance of joining the Webinar.
Worth noting. This Zoom Webinar is not interactive. You will not be visible to other attendees or the presenter, nor will you be able to speak to the presenter.
There will be no Webinars in July and August.
If you missed a live Webinar for any reason, you would have the opportunity to view it later. Approximately ten business days after the live broadcast, completed Webinars will be uploaded to the Member Area on the MROO website.
** You must be a MROO Member to register to this event **